skip to content
STD Clinic
Fl Dept of Health in Martin County
 

Mailing Address

3441 SE Willoughby Boulevard 

Stuart, FL 34994 

 
STD screening is available at the Florida Department of Health in Martin County. Specially trained healthcare providers and staff are available for evaluation, screening and appropriate treatment for common sexually transmitted diseases such as chlamydia, gonorrhea, and syphilis. As a part of the STD screening we also provide 100% confidential routine HIV antibody screenings.
All information you give will be private and confidential.
For STD Clinic and Testing information call: 772-221-4000
Are You In the Dark about STDs?
Most young adults pride themselves in 'knowing it all'. From which college to choose, which job totake, or the best hangout spot on a Friday night. And, they most certainly think they know everything there is to know about sex whether they are having it or not. But, when asked to produce the facts about STDs they give the blank stare like they forgot about a pop quiz in English class.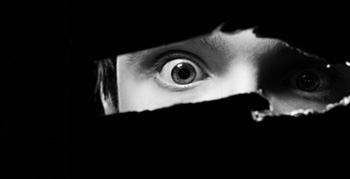 Don't be in the dark about your health. Talk to your partner and health care provider about risk factors and safer sex methods to reduce your changes of getting an STD. Make an appointment for STD testing and step into the light!